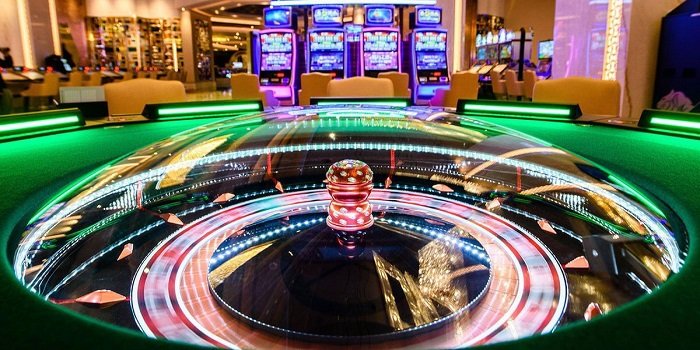 Give the Domino QQ man a hand!
Bit of a Betfair joke this one but worth sharing all the same – it made me smile anyway 🙂
Recently the cricket forum over at Betfair has been the favoured posting ground of the nothing if not enthusiastic Big Joe. And a most suitable spot it is as Big Joe likes his cricket. In fact, I dare say he loves it, which has lead to this sticky state of affairs.
Big Joe supports India. OK then, he worships India. To the point where objective betting analysis is replaced by unswerving belief that India will pull off a win in even the most hopeless of situations.
So cue some wag submitting a fake book review at Amazon about Sachin Tendulkar in Big Joe's name a couple of weeks back. Unfortunately the jobsworths at Amazon spotted the wind up and declined the review.
As some killjoy will no doubt have the review pulled soon here's what it says for posterity:
"For me, the title says it all. Sachin is simply the world's greatest batsman, and a personal hero for me and many hundreds of millions of fellow Indian cricket fans. As a cricketer he has no equal, but just as attractive for me is the shy demeanour, boyish smile, and small but perfectly formed athletes body. I would gladly sacrifice all of my wordly possessions for a chance to meet him in the flesh, but until then I will just have to make do with this wonderful book and its full colour photos. Luckily for me it isn't too heavy to hold with just one hand. "
Fuck me. What a week. I nearly became a one Domino QQ post wonder there. One of those people who starts a blog with great enthusiasm, makes a post and then disappears.
That's not the case though – just had some bad news a couple of hours after my first entry. My mum was rushed to hospital with chest pains / dizziness and is still being kept in for observations and tests.
She seems ok thankfully. Didn't have a heart attack or anything – it was something related to an existing illness. But with all the worry, visiting, making sure dad is ok and phoning round relatives etc I've not really had much time to trade at all this week. Let alone feel like it.
Anyway, fingers crossed the panic seems to be over. She has to stay in a while now but is at least in the best place while the tests are run.
Funny. When something like that happens trading, which is a big part of my life, kind of pales into insignificance. Thankfully I'm not in a position where I have to trade everyday because I need the income so was able to just leave it for the more important stuff.
Should be in a position to start again soon though and start saving some pennies for the big day.