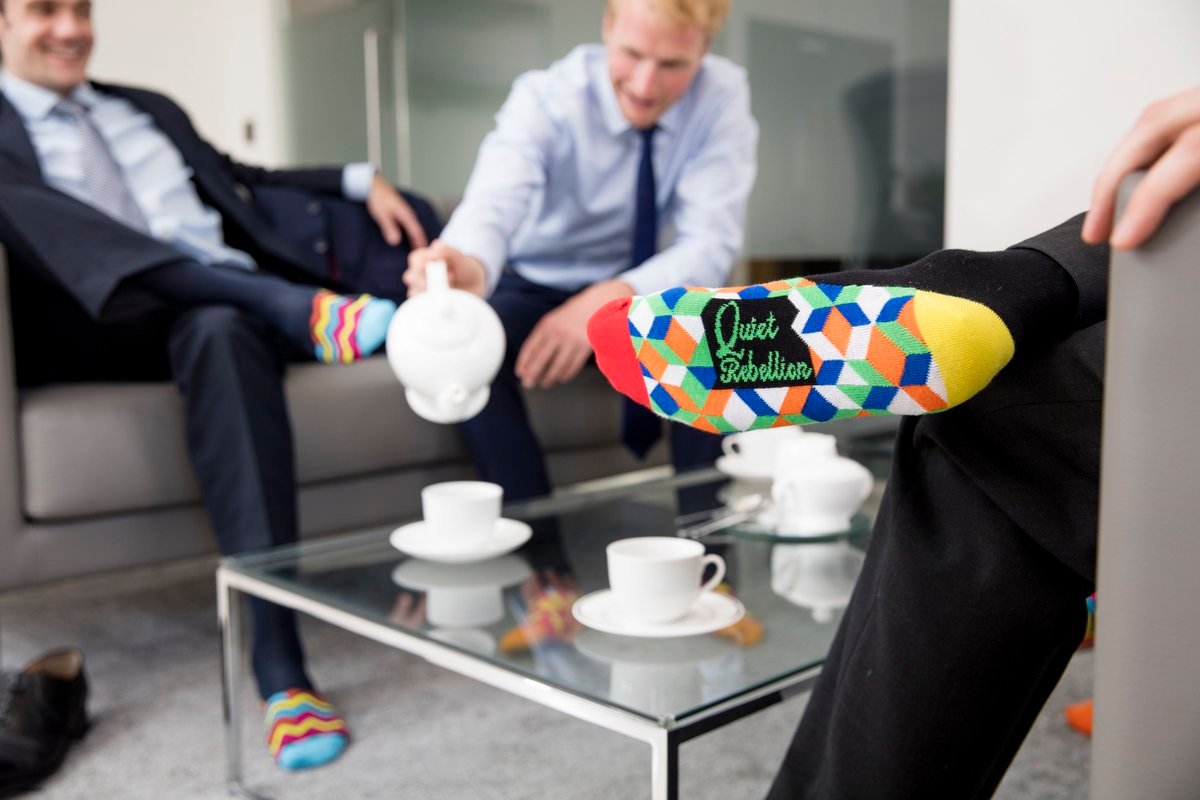 Quiet Rebellion – Still Talking Scribble
WHAT'S THE STORY?: Shaun T. Hunter turned his back on a potentially lucrative deal back in the 1990s and forged his own path. A few albums later we have' Quiet Rebellion' and what becomes immediately clear is that this artist is seriously into his music. There are wonderful musical arrangements on the album and it should be pointed out that Shaun is also credited with having played every instrument on it. That in itself is an amazing achievement and gives you an insight into the man's talent. The problem here is that the offering doesn't experiment enough and doesn't diversify enough. It stays within its own safety zone leaving us with an album full of songs that all sound very similar.
The album gets off to a cracking start with 'Soon' a slice of heightened musical contentment, before Shaun digs deeper imprinting his lyrical message on the next track and the title name of the album, 'Still Talking Scribble'. The ambitious 'Solo' delivers a touching acapella and 'A Little Help From You Goes a Long Way' is a stand out track that begins beautifully with a simmering guitar riff which continues throughout the track. There is definitely an abundance of touching melodies at play here and to summarise, this album is a relaxed and enjoyable enough journey.